Jean Lee Yip
Your Liberal Candidate For
Scarborough–Agincourt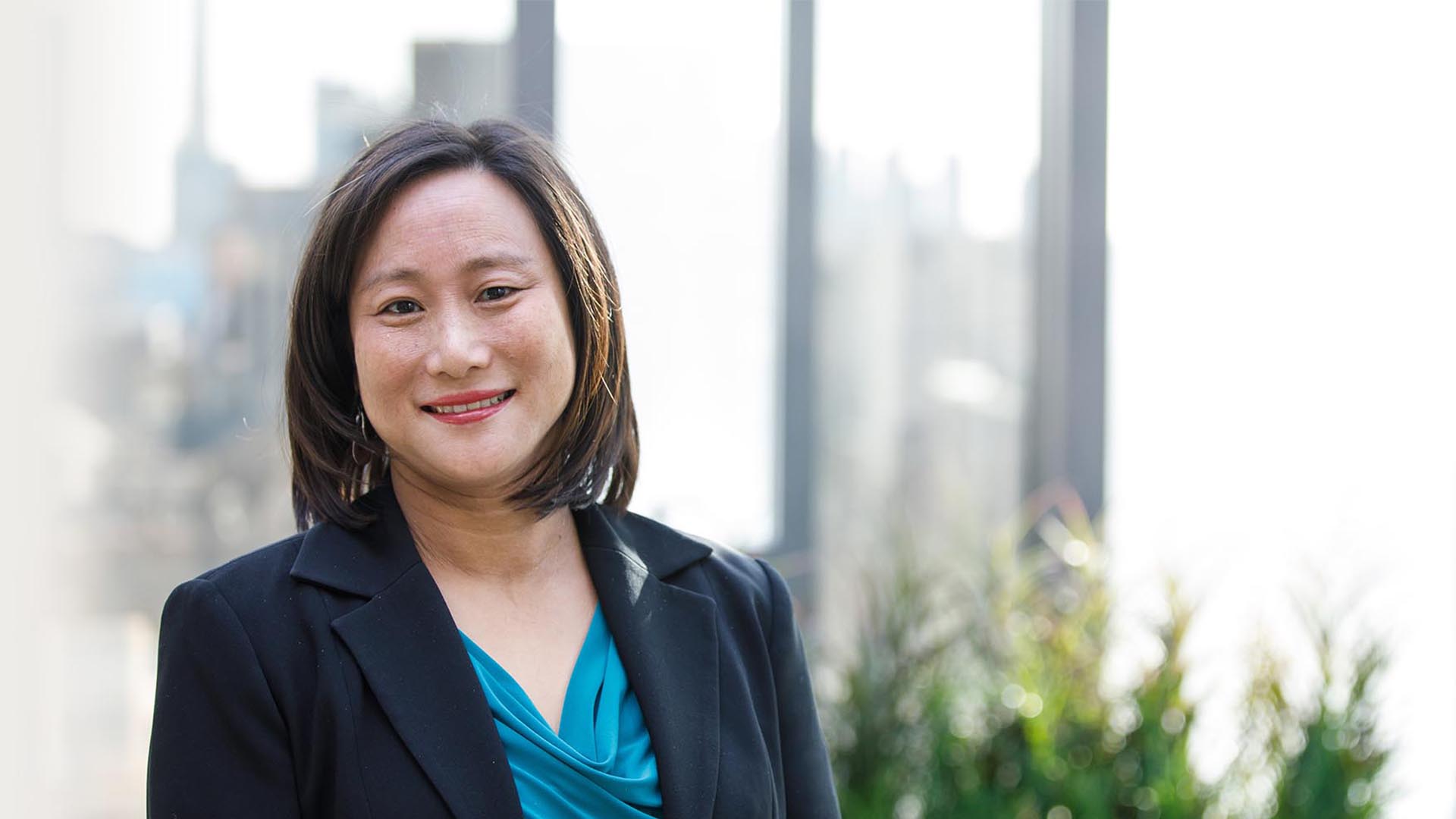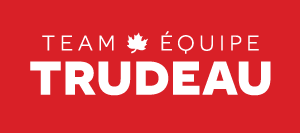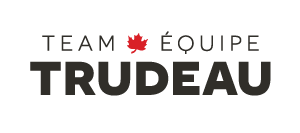 Jean Lee Yip, working hard for you in

Scarborough–Agincourt
Born in Scarborough and raised in Agincourt, Jean is passionate about her community and stepped up to the challenge of continuing the good work of her late husband, Arnold Chan, as Member of Parliament. She grew up surrounded by the values of hard work, family, and compassion— values which she now instills in her three sons.
Jean is committed to championing the needs of residents of Scarborough—Agincourt. To better understand issues in the community, Jean has formed two non-partisan Advisory Councils for Seniors and Youth. She is also the Co-Chair of the Liberal Seniors Caucus. Reaching out and listening is important to her and she has met with seniors, stakeholders, small business owners, faith groups, and hosted coffee chats with her constituents. She and her office has assisted over 3,000 residents with personal federal government related case-work.
Jean supports keeping the obstetrics and paediatrics services available at Birchmount Grace Hospital. Families in Scarborough—Agincourt depend on these services to deliver their babies, provide care for their sick children, and help grow their families. She has voiced their concerns to the Ontario Premier and Health Minister and continues to advocate on their behalf to keep quality healthcare local in our community.
Jean will continue to fight alongside Justin Trudeau and the Liberal team for families, seniors, small businesses, and to protect our environment.
Donate to Jean Lee's Campaign